Careers
Join Intersnack and become one of our key ingredients!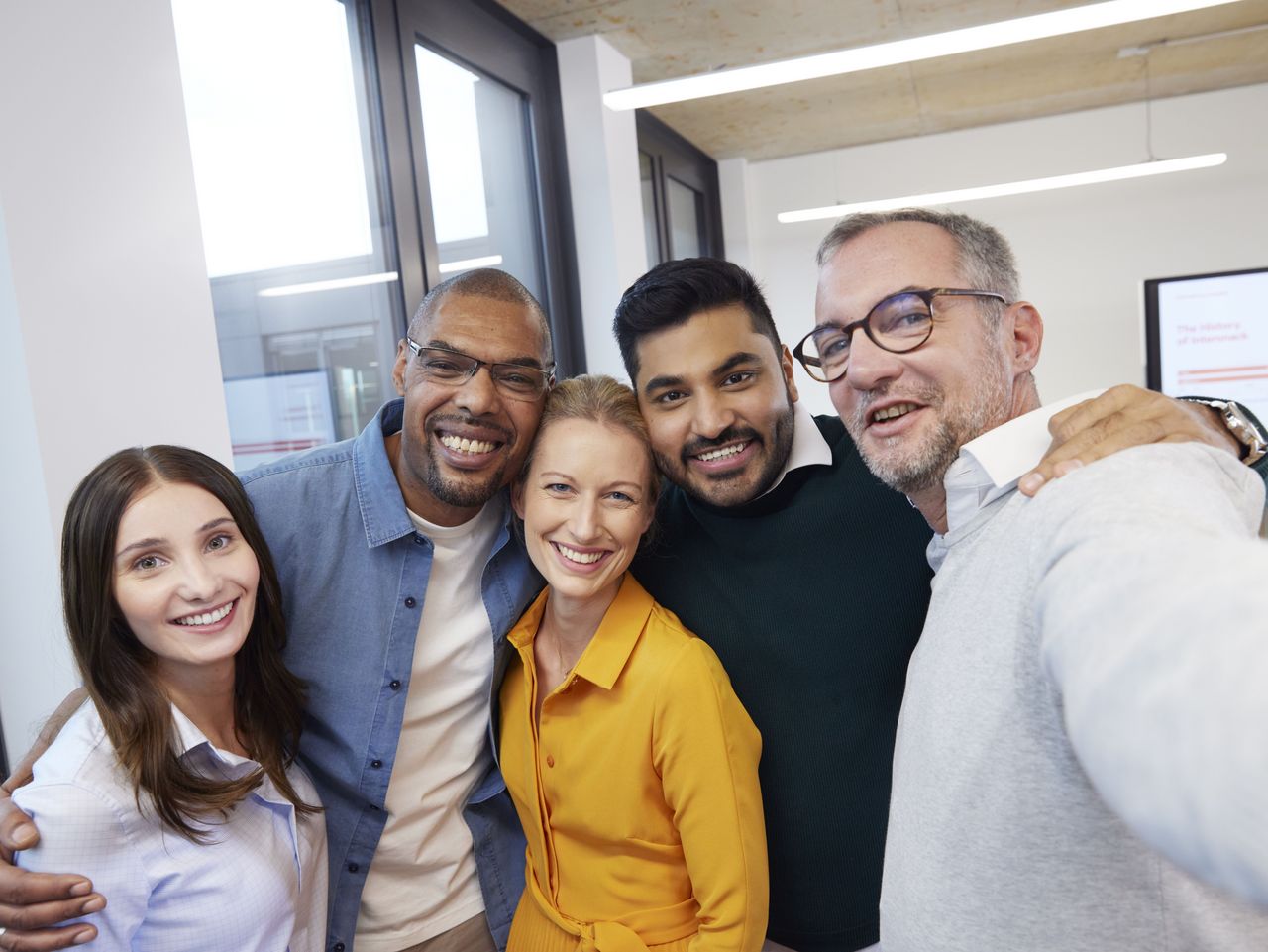 Working with us
Intersnack has become one of Europe's leading savoury snacks producers by 'creating happy snacking moments' in people's lives. Being privately owned, we operate with a long-term view and commit ourselves to a more sustainable world.
Successful and sustainably growing, our turnover in 2021 was more than €3bn. We are now present in more than 30 countries across Europe and beyond. We have 12 regional Management Units, 38 production sites and a total workforce of approximately 14,000 people.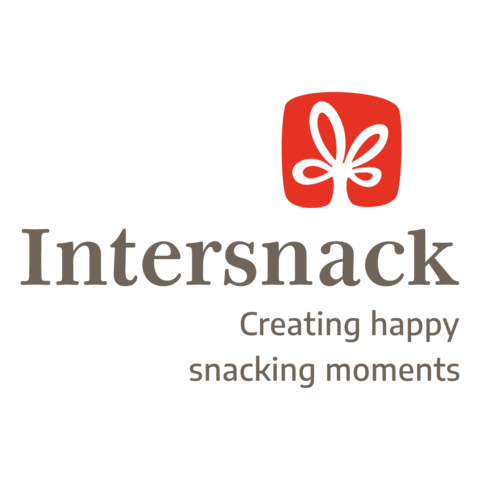 At Intersnack, we value and cherish diversity for the power and potential it creates. We have extraordinary team spirit, empower our people to take ownership for what they do and challenge each other to improve. Because we know that, to become a big player, you need to master being a team player first.
If you want to become part of our dynamic, food industry success story, you'll find all sorts of opportunities at Intersnack. Join our team and help us to grow and celebrate our successes together!
If you want to send us an open request, please contact us at posao@intersnack.hr
Visit our local career pages
Job stories
Intersnack, where collaboration and entrepreneurship create sustainable success.
Whatever your role is, we can promise you will find Intersnack to be an open, entrepreneurial, responsible and rewarding place to work.
Equipment owners
Equipment owners operate the machines that make our products. With skills in maintenance and repair, the elimination of malfunctions and a commitment to accuracy, you could be at the core of what we do in making snacks for our customers – a fundamental part of delivering the quality on which our products and our business depend.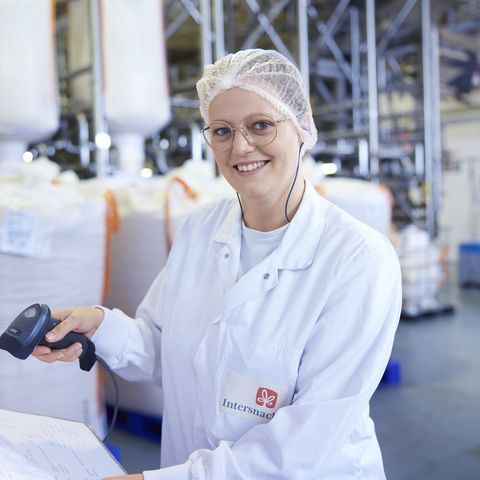 Office jobs
In management and leadership, we have countless different roles in our core functions and our sales and marketing teams, for people dedicated to creatively and dynamically driving Intersnack forward.
Wherever you choose to work, you will find we provide enjoyable, fulfilling careers for all our people. If you join us, you become part of a team that will value your individuality, views and ideas, celebrate your growth and allow you to develop your skills and performance in a challenging and supportive environment. We are both proudly local and truly international, so you will also get the chance to interact with colleagues across Intersnack, building strong national and international relationships that will support your future career.